Intake questions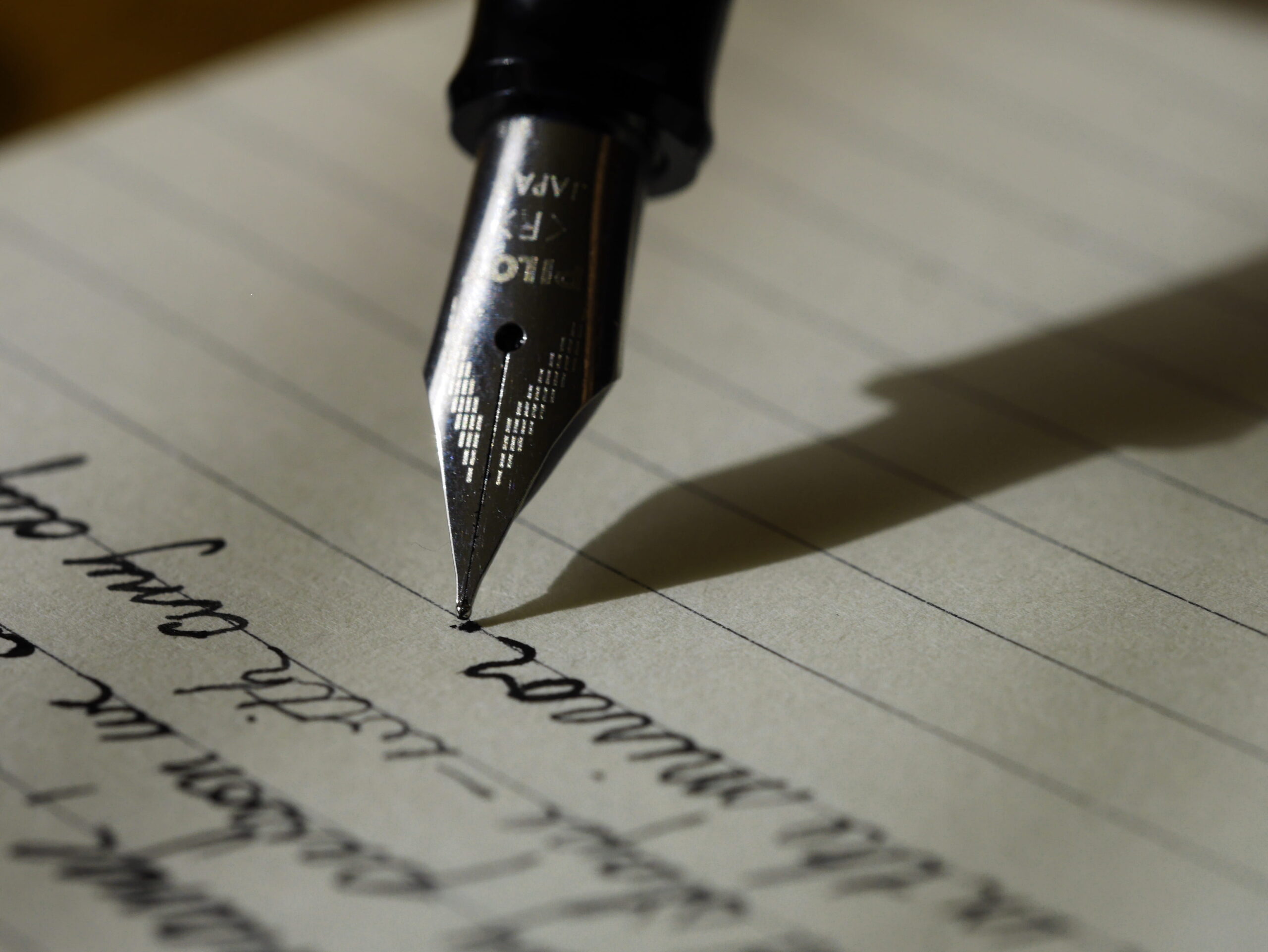 Intake questions as preparation for the first session
The more information we have in advance, the more efficient and effective our sessions will be. Below, we have few questions that are relevent to us. Answer them individually, each from your own perspective.
Relationship situation: What does your relationship life look like at the moment (partner (s), children, living situation, details)? How's that for you? What is going well? What challenges do you face?
Circumstances: What else is going on in your life that affects your relationship (such as work, family, health, psychological challenges)?
Family history: What does your family of origin look like (family composition, internal relationships, important events?) What was your role/position, what self image did you have? What important values did you learn?
Other life events: What have been other important life events for you?
Other coaching or therapy: Are you in therapy or have you been in therapy / had coaching before? If so, for what? How did you experience that? What has helped you and what not? Do you use medication in this context?
Your question: What is the most important question for you that you would like to answer in the coaching process?
Is there anything else that we should know?
Send us your input to info@liefdebuitendelijntjes.nl
[yuzo id=1349]